IRON GATE — Iron Gate Town Council will meet this evening at 7 p.m. at town hall.
The agenda for this evening will include reports from Mayor Chuck Unroe and committees.
Public comments must be  submitted by 4 p.m. this afternoon by emailing igtownclerk@aol.com or texting 540-960-1292.
Old business will include discussion on:
— The Christmas parade, the town Christmas dinner, the use of CARES Act funds for COVID-19 response and a contract with the Western Virginia Water Authority.
New business will include
— Extensions and adjustments, a vote on the Christmas parade, a vote on the town Christmas dinner and COVID-19 response.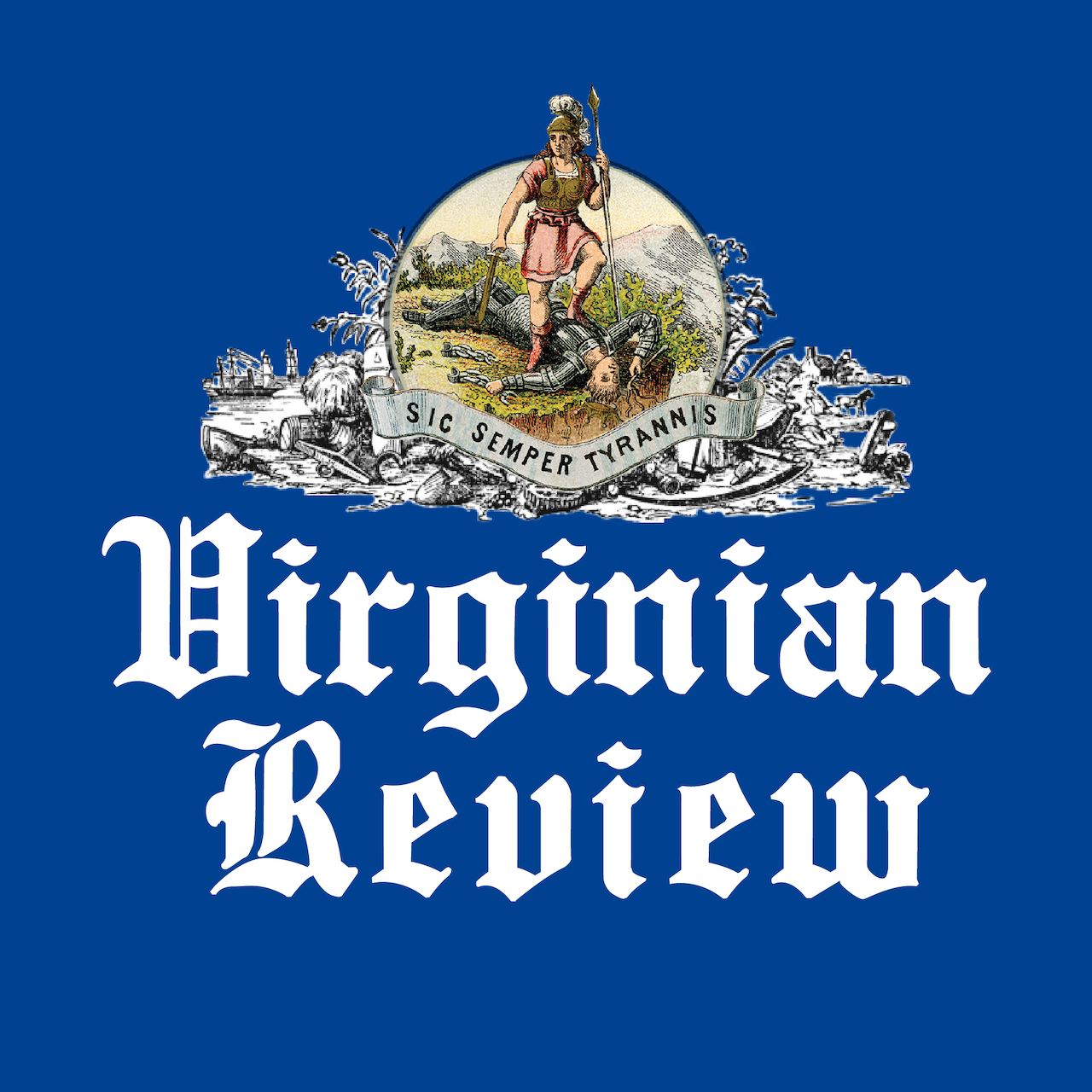 The Virginian Review has been serving Covington, Clifton Forge, Alleghany County and Bath County since 1914.