Rev. Roddrick Jenkins
Celebrates Anniversary
A full slate of events are scheduled at Pine Street Baptist Church this weekend.
Saturday, beginning at 2 p.m., the church will hold a Community Day Barbeque and Pre-Annivesary Celebration for church pastor, the Rev. Roddrick Jenkins.
Pastor Jenkins is celebrating his first anniversary as Pine Street Baptist Church pastor this weekend.
Saturday's celebration will be held on the lawn of Pine Street Baptist Church, located at 347 E. Pine Street in Covington.
The afternoon will feature musical performances by area artists.
Nationally-known gospel performer Tim Bowman Jr. will be the highlighted performer and Covington Vice Mayor David Crosier will serve as the afternoon's master of ceremonies.
The event is open to the public and attenders are asked to bring a chair and mask.
On Sunday, beginning at 3:30 p.m., Pastor Jenkins will be celebrating his first anniversary as Pine Street pastor with a special service.
The Rev. Dwight O. Steele Sr. will be the guest speaker.
The service is open to the public and will be available via Facebook live-stream or on the church website at psbccov.org.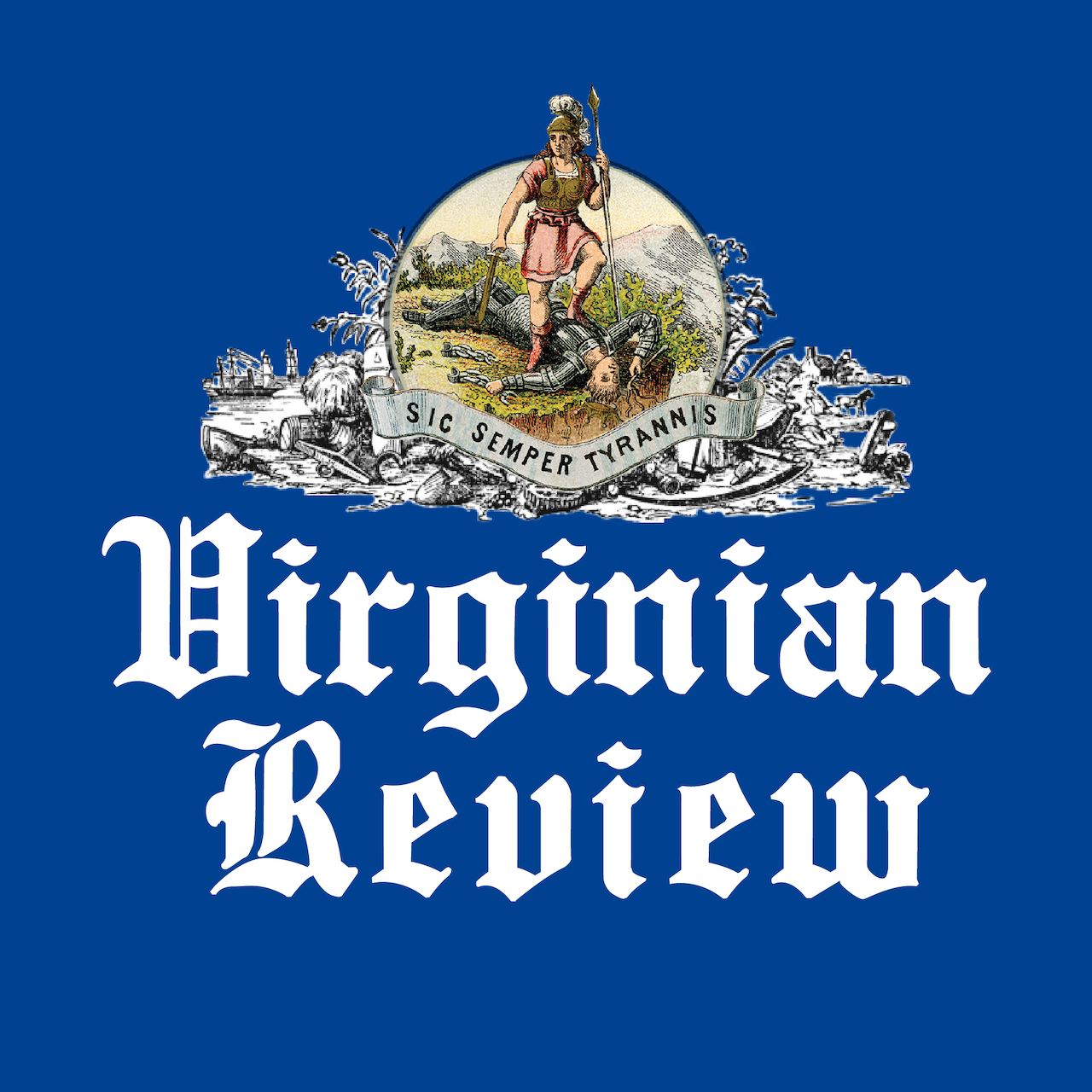 The Virginian Review has been serving Covington, Clifton Forge, Alleghany County and Bath County since 1914.