In its continuing work for economic development in the Alleghany Highlands, The Alleghany Foundation has announced its purchase of the former Gordman's/Peebles building at 410 W. Main Street in Covington.  
The Alleghany Foundation purchased the building for $250,000 at the Oct. 9, 2020, auction hosted by Greenway's Real Estate and Auction Inc.
"This building is in excellent condition, and board members hope it can be used to attract an anchor tenant for the Covington downtown," said Mary Fant Donnan, executive director, The Alleghany Foundation.   
Along with the broader ongoing efforts by the Alleghany Highlands Chamber of Commerce and Tourism, Olde Town Covington and the Alleghany Historical Society as well as many private sector businesses, what the city of Covington is doing with its engagement of Head Down Strategies to lead the community planning process creates positive opportunities and a good environment for further Main Street revitalization.  
Shannon Heady, a partner in Head Down Strategies, commented, "We are inspired by the many positive strengths of this community." 
Added Donnan, "The Foundation is excited to be part of the high level of energy and dedication that is happening in downtown Covington." 
The building has been a retail presence since its construction in 1955.  
"It's a prime location for business in the city," said Donnan. "The board of directors made this purchase with the goal of supporting the downtown planning efforts, contributing to economic development and recognizing the need for this building to continue its long history of bringing people into downtown Covington."
Many members of the community are excited about possibilities for this facility.  
"With the pandemic, the growth of e-commerce that is affecting the retail sector, and being in the first months of the downtown strategy efforts, realistically, that redevelopment could take a little time," commented Donnan, "but board members are excited to make this important investment." 
"Each business and building on Main Street is like part of a quilt pattern," Donnan continued. "Each element contributes to the whole, and The Alleghany Foundation is working hard to identify great possibilities that keep the short-term and long-term interests of the Highlands in mind." 
———————————————————–
The Alleghany Foundation has acquired the former Gordman's/Peebles building on Main Street in Covington. The building was purchased during an Oct. 9, 2020, auction. The foundation sees the purchase as a positive step in the revitalization of downtown Covington. (Gavin Dressler Photo)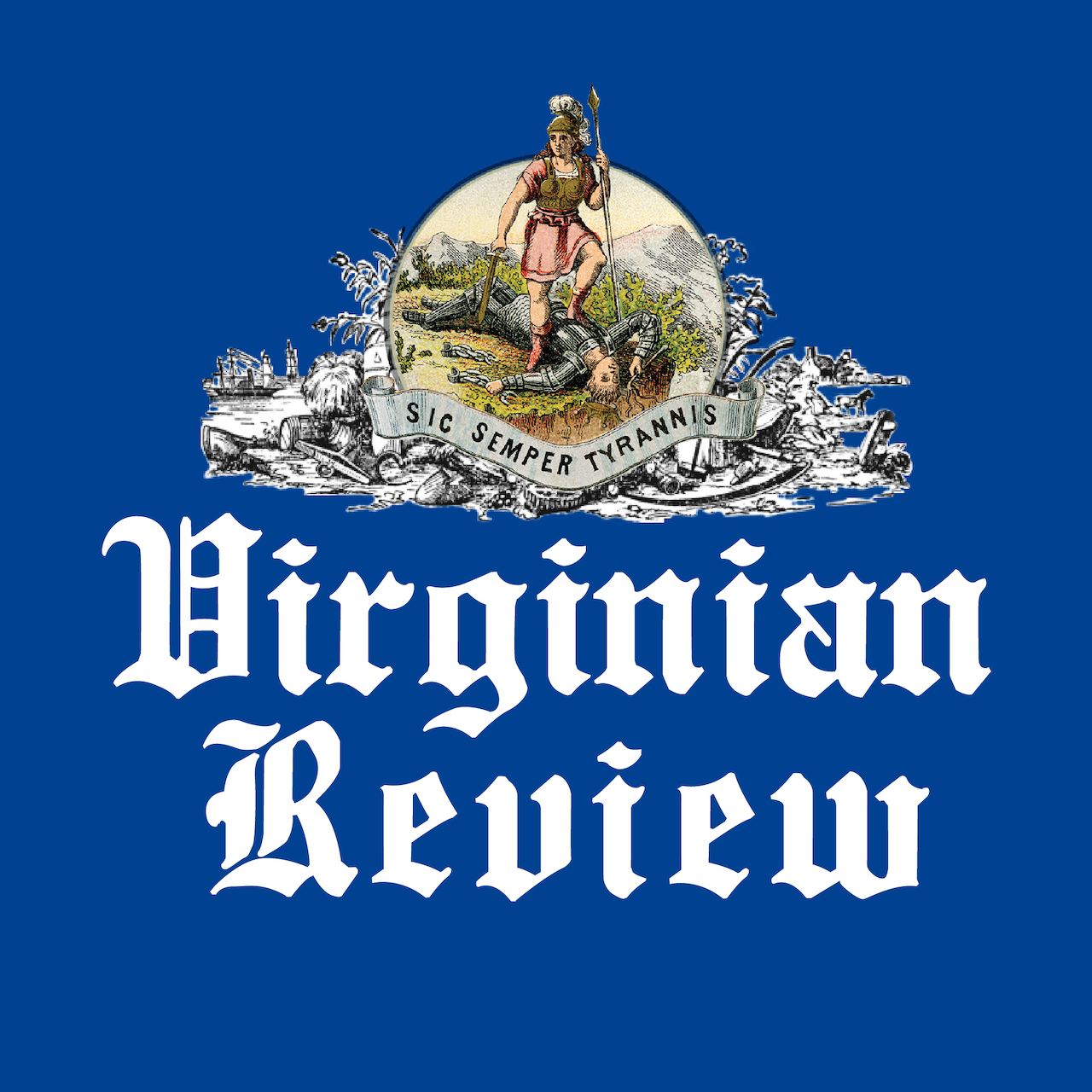 The Virginian Review has been serving Covington, Clifton Forge, Alleghany County and Bath County since 1914.