Early Friday afternoon, the Virginian Review was purchased, and the 100+ year old newspaper will continue to bring you your news coverage from the Alleghany Highlands and surrounding areas.
Get the full story and also find out who purchased the newspaper in Tuesday's edition of the Virginian Review.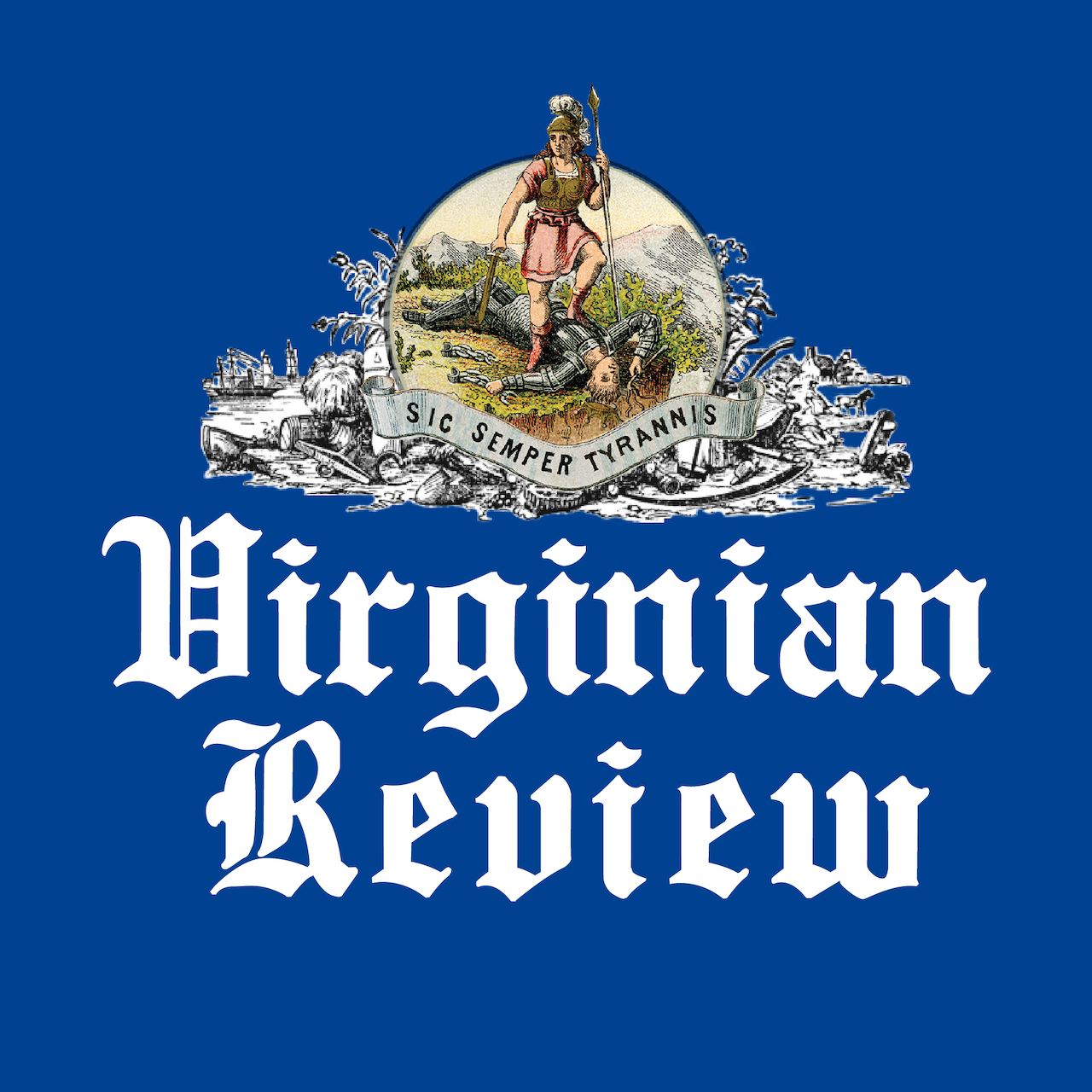 The Virginian Review has been serving Covington, Clifton Forge, Alleghany County and Bath County since 1914.