CLIFTON FORGE — "Covering our Community with Prayer," a community prayer event, will be held Sunday, beginning at 2 p.m. at Central United Methodist Church.
Pastor Paul Brokaw will give the welcome, while the music team of Lynn Agee on keyboards, bass guitarist Doug Taliaferro, Dale Muterspaugh on lead vocals and vocalists Robin Powell, Meghan Powell and Michelle Wright will lead praise and worship.
Pastor Marion Sortere will lead the opening prayer and provide a scripture reading. She will also provide a prayer of thanksgiving.
Pastor Glenn Linthicum will lead prayers for the communities, while Pastor David Hanks will lead prayers for leaders and authorities.
Pastor Gene Ayers will lead prayers of protection, while Father Tom Collins will lead prayers for spiritual healing.
Special music will be provided by Robin Powell, Meghan Powell and Michelle Wright.
The closing prayer will be given by Pastor Brokaw.
Central United Methodist Church is located at 414 Main Street in Clifton Forge.
Sunday's Community Prayer Event will be sponsored by the Eastern Alleghany Christian Ministerial Association.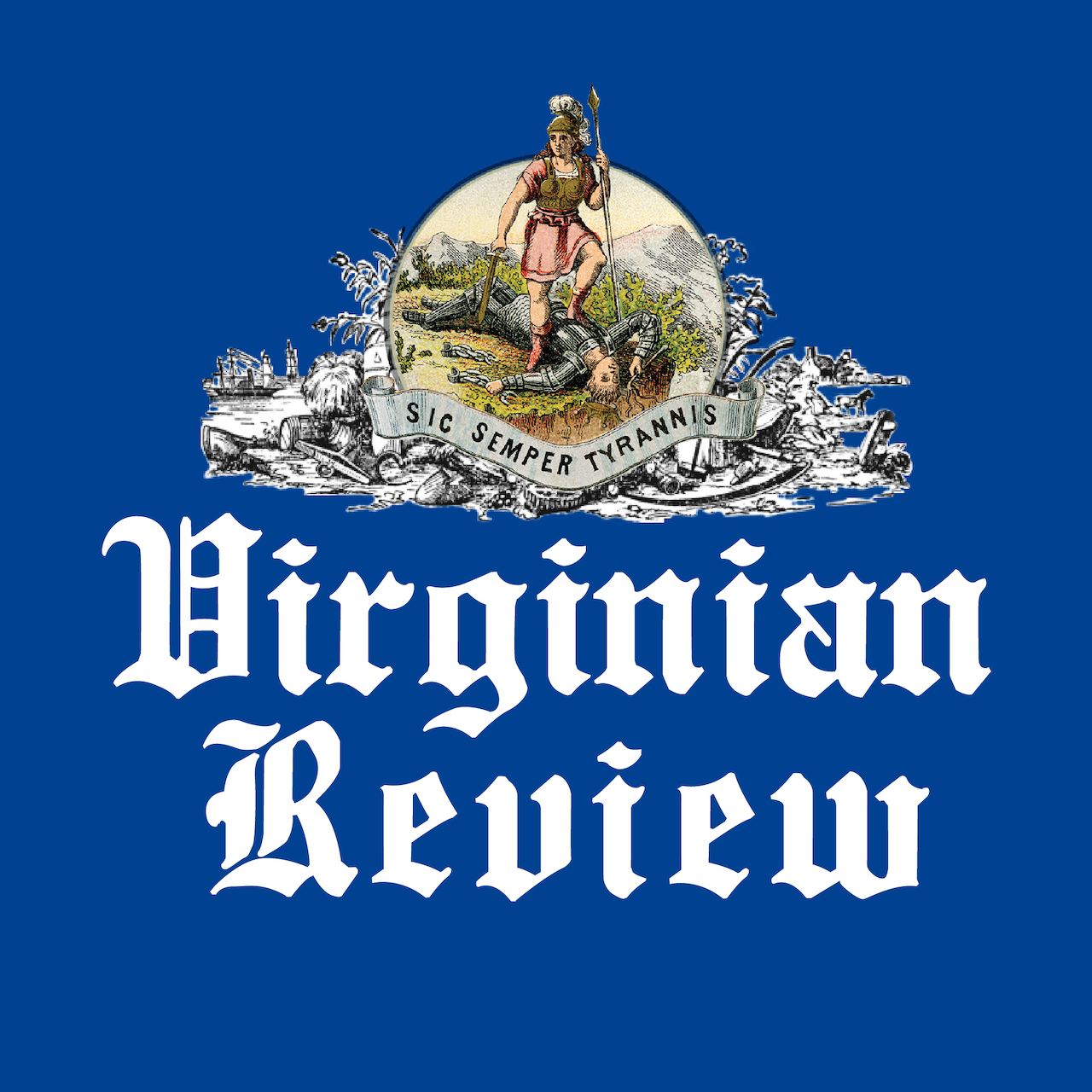 The Virginian Review has been serving Covington, Clifton Forge, Alleghany County and Bath County since 1914.