Emma Leigh Walker was born Friday, Jan. 8, 2021, in Greenbrier Medical Center in Fairlea, W.Va., and passed away Sunday, Jan. 10, 2021, at the UVa. Medical Center in Charlottesville.
Emma was the daughter of Quintin Walker Jr. and Melissa J. Meadows of Clifton Forge.
In addition to her parents, she was survived by five siblings, Stephanie Walker, Destiny Walker, Elektra Walker, Michael Walker and Xander Hosey, all of Covingtonl; maternal grandmother, Stephanie Tucker and Bruce Green and maternal grandfather, Ernest Meadows Jr., all of Covington; paternal grandmother, Tammy Mace and husband Ray of Covington;  paternal grandfather, Quintin Walker Sr. and wife Kelly of Clifton Forge; maternal great-grandmother, Edith Burkitt of Lexington; maternal great-grandfather, Ernest Meadows Sr. and wife Wilma of Tabor City, N.C.; and a number of aunts and cousins.
Her body has been cremated.
A celebration of life will be at a later date.
Funeral arrangements are being handled by Arritt Funeral Home.
The online guest registration is available at arrittfuneralhome.com.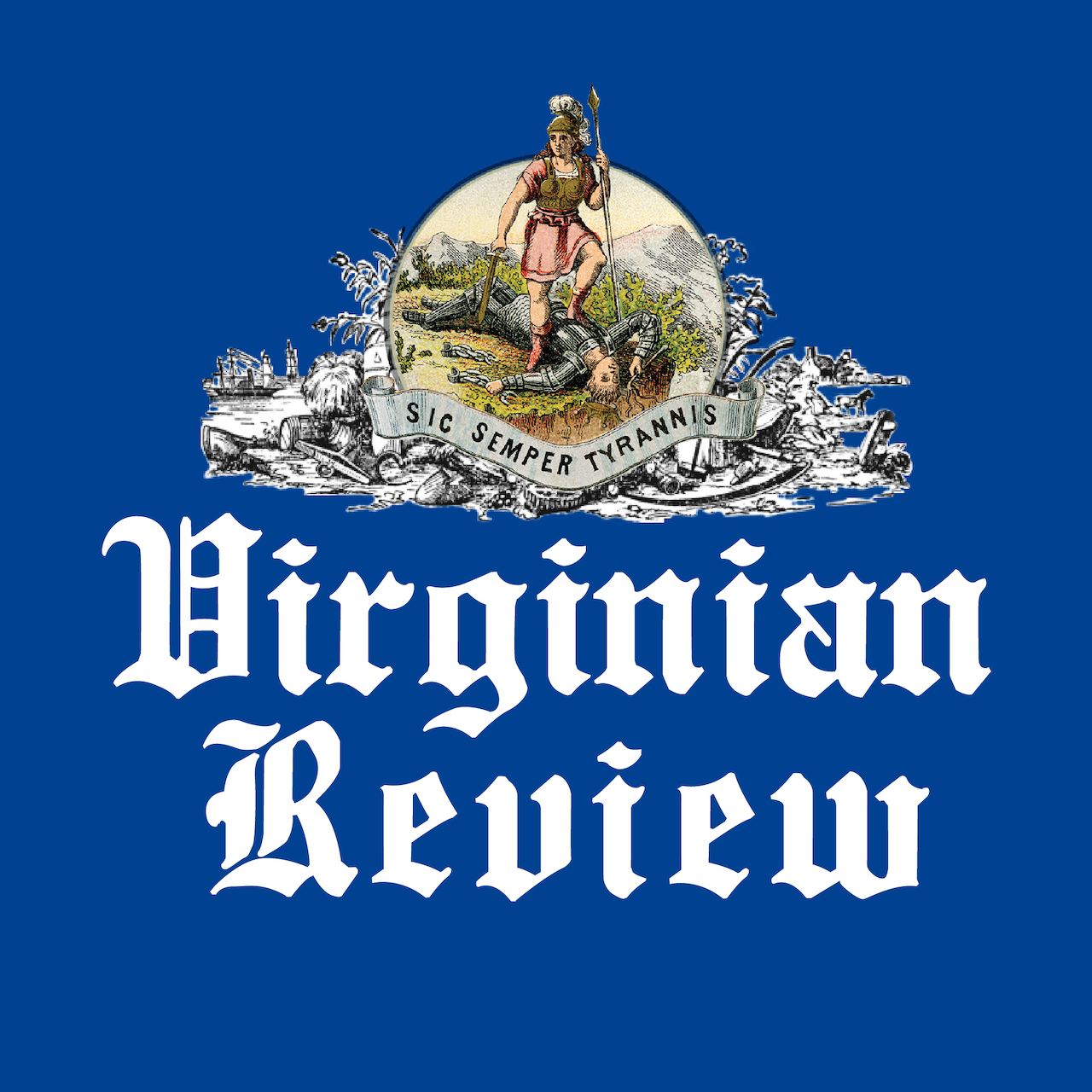 The Virginian Review has been serving Covington, Clifton Forge, Alleghany County and Bath County since 1914.