Nelson Lemon Clark, 78, of 107 Karnes Road, Covington, Virginia died Friday October 30, 2020 at the Woodlands Health and Rehab Center in Clifton Forge.
He was born February 26, 1942 in Rockbridge County, Virginia a son of the late Tom and Della Richmond Clark.
He was a retired machinist for the C & O Railroad, a member of the Clifton Forge Moose Lodge and a big NASCAR fan, Nelson was a very generous and kind man who loved to hunt Morel Mushrooms.
He is survived by his wife, Susanne (Susie) Clark, of Clifton Forge; two daughters, Lisa Compton and her husband Jack, of Hot Springs, Susan Kelley Monfils and her husband Ron, of Lee, MA; Two sisters, Betty Deisher and her husband H.C., of Eagle Rock, Patricia Clark, of Iron Gate; four grandchildren, Zachary Kelley, Alexander Compton, Rebekah Kelley, Samuel Kelley; Three step-children, Ryder , Leah, and RoseAnne Okumura, and a number of nieces, nephews, and cousins.
In keeping with his wishes his body has been cremated and a memorial service will be held at a later date.
Nicely Funeral Home in Clifton Forge is handling the arrangements.
The family suggest memorial contributions in his memory to the American Parkinson's Foundation, P.O. Box 61420, Staten Island, NY 10306.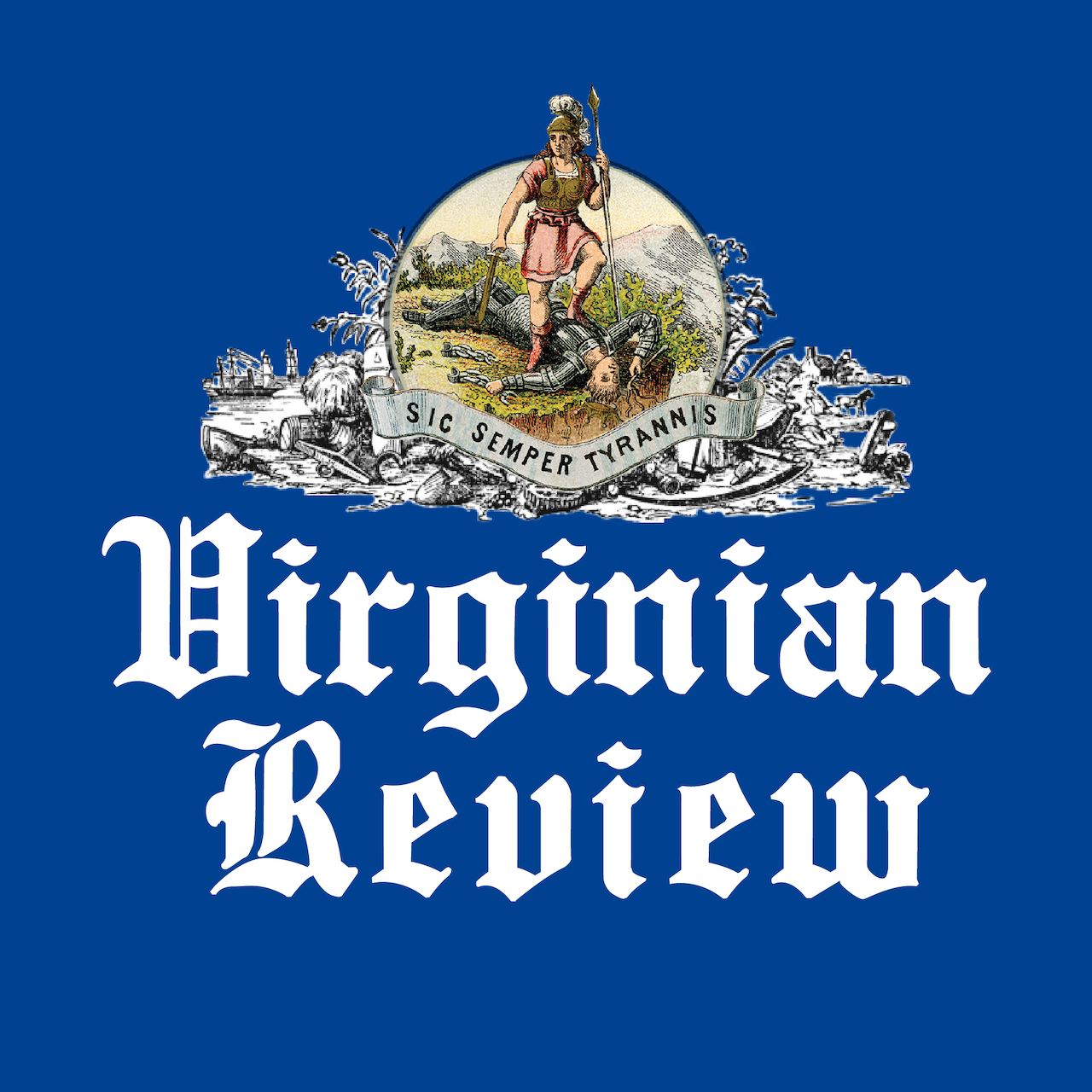 The Virginian Review has been serving Covington, Clifton Forge, Alleghany County and Bath County since 1914.