Edward Lee Dressler caused a bit of a ruckus at the Stop In on Durant Road in Covington, but it was for a good reason. You see, he had just scratched a Virginia Lottery 20X the Money ticket and discovered he'd won the $1 million top prize.
"People were hugging me. People wanted to see it," he later told lottery officials. "I couldn't believe it!"
The Covington man claimed the fourth and final top prize in 20X the Money (game #1998). That means the game is now closed. It is the Virginia Lottery's policy to end scratcher games after the last available top prize is claimed.
Dressler had the choice of taking the full $1 million prize over 30 years or a one-time cash option of $601,685 before taxes. He chose the cash option. 
The store receives a $10,000 bonus from the Virginia Lottery for selling the winning ticket.
The chances of winning the top prize in game #1998 were 1 in 1,224,000. The chances of winning any prize in the game were 1 in 3.51.
Dressler, who is retired, said he has no immediate plans for his winnings except to give to his church.
Authorized by Virginia voters in a successful 1987 referendum, the Virginia Lottery generates more than $1.7 million per day for Virginia's K-12 public schools. 
For more information, visit the Virginia Lottery's Giving Back page, check out the website, or like it on Facebook, follow on Twitter and Instagram or check out on YouTube. 
With all gaming, Virginia lottery officials urge the public to play responsibly.
—————————————————————————————————
Edward Lee Dressler recently claimed his $1 million Virginia Lottery prize for hitting the jackpot in the 20X the Money game. Dressler purchased his winning scratch ticket at the Stop In store on Durant Road in Covington. (Photo Courtesy Virginia Lottery)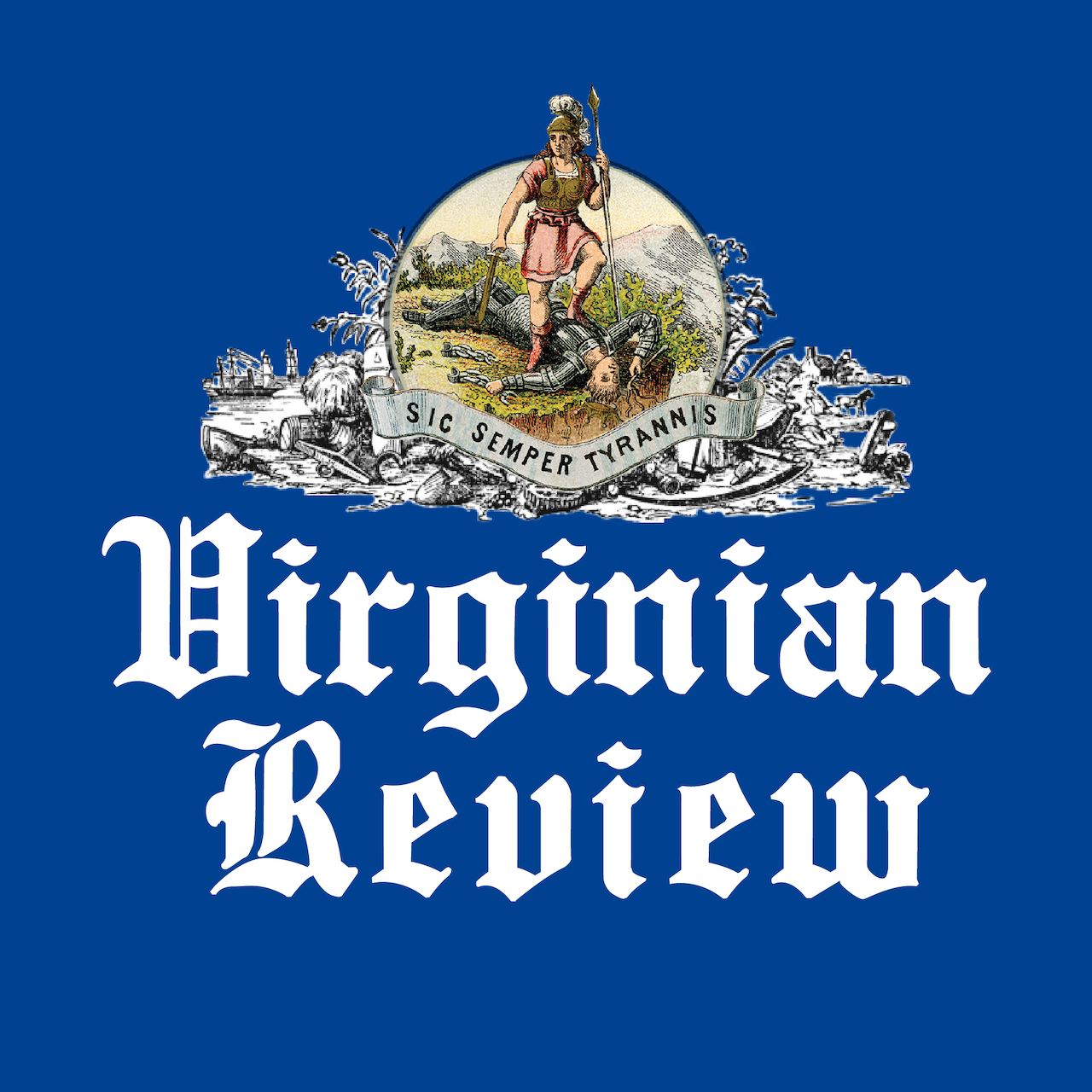 The Virginian Review has been serving Covington, Clifton Forge, Alleghany County and Bath County since 1914.