Several organizations have adopted the "reverse" parade format as they plan Christmas parades this year during the Coronavirus pandemic.
In reverse parades, the participants will be stationary and the spectators will drive through the parade route.
Olde Town Covington and Clifton Forge Main Street have adopted this format.
Unfortunately, the Hot Springs Volunteer Fire Department has decided to cancel its annual Christmas parade, originally scheduled for Dec. 19.
"After much deliberation and out of an abundance of caution for the health and safety of the community, the Hot Springs Volunteer Fire Department has decided to cancel the annual parade," said Janet Bryan, an organizer of the event. "We would like thank everyone for their past support and look forward to the return of the Christmas parade in 2021."
Clifton Forge
Clifton Forge Main Street will hold its annual Christmas parade in downtown Clifton Forge on Friday, Dec. 4, beginning at 6 p.m.
The theme for this year's parade will be "Love, Joy and Unity."
This year's event will be  a "reverse" parade, meaning that the participants will have assigned spots along Ridgeway or in prominent locations near Ridgeway.
Spectators will drive down the parade route to view the entrants.
In order to comply with CDC (Centers for Disease Control) health safety guidelines, parade entrants are asked to please not hand out candy. Children in vehicles will receive a treat from Santa as cars pass by his float at the end of the parade route.
All entries need to be in by Friday, Nov. 20. To register, please email cfmainstreet@ntelos.net or call 862-2000 with the following info:
• Type of entry;
• Name of individual or organization;
• Number of people and size of your entry;
• Contact person's name, phone number and email address.
You will be contacted by CFMS to receive more info on your designated spot by Monday, Nov. 30.
Covington
"Simple Gifts — Love and Joy" is the theme of the 2020 Covington Christmas Parade, scheduled for Saturday, Dec. 5, beginning at 5 p.m.
This year Olde Town Covington will hold a "reverse" parade where the participants will be stationary and the spectators will drive through the parade route. 
You must register to participate in the parade and the deadline to enter is Nov. 23, at 5 p.m. 
There are several ways to enter:?Newspaper  entry form, Olde Town Covington Facebook page, online at www.oldetowncovington. com or email at debby@oldetowncovington.com. 
Please call Debby at (540) 969-4424 with any questions.
"Due to COVID regulations, social distancing must be adhered to and masks must be worn by participants," Olde Town Coving-ton President Cindy Bryant said. "We are trying to make this happen but please understand that depending on the number of cases, we might have to cancel this event."
Iron Gate
Iron Gate Town Council is scheduled to discuss the town's Christmas parade during its council meeting tonight. 
Millboro
The Millboro Christmas parade, sponsored by the Millboro Volunteer Fire Association, will be held on Sunday, Dec. 20.
The theme is "Show Your Holiday Spirit."
Lineup will begin at 2 p.m. at the Millboro Area Rescue Squad building on Industrial Park Road, and the parade begins at 3 p.m.
No early entry is required.
At the conclusion of the parade, trophies will be presented at the Ruritan shelter, located at Millboro Elementary School. Santa may also make a surprise visit.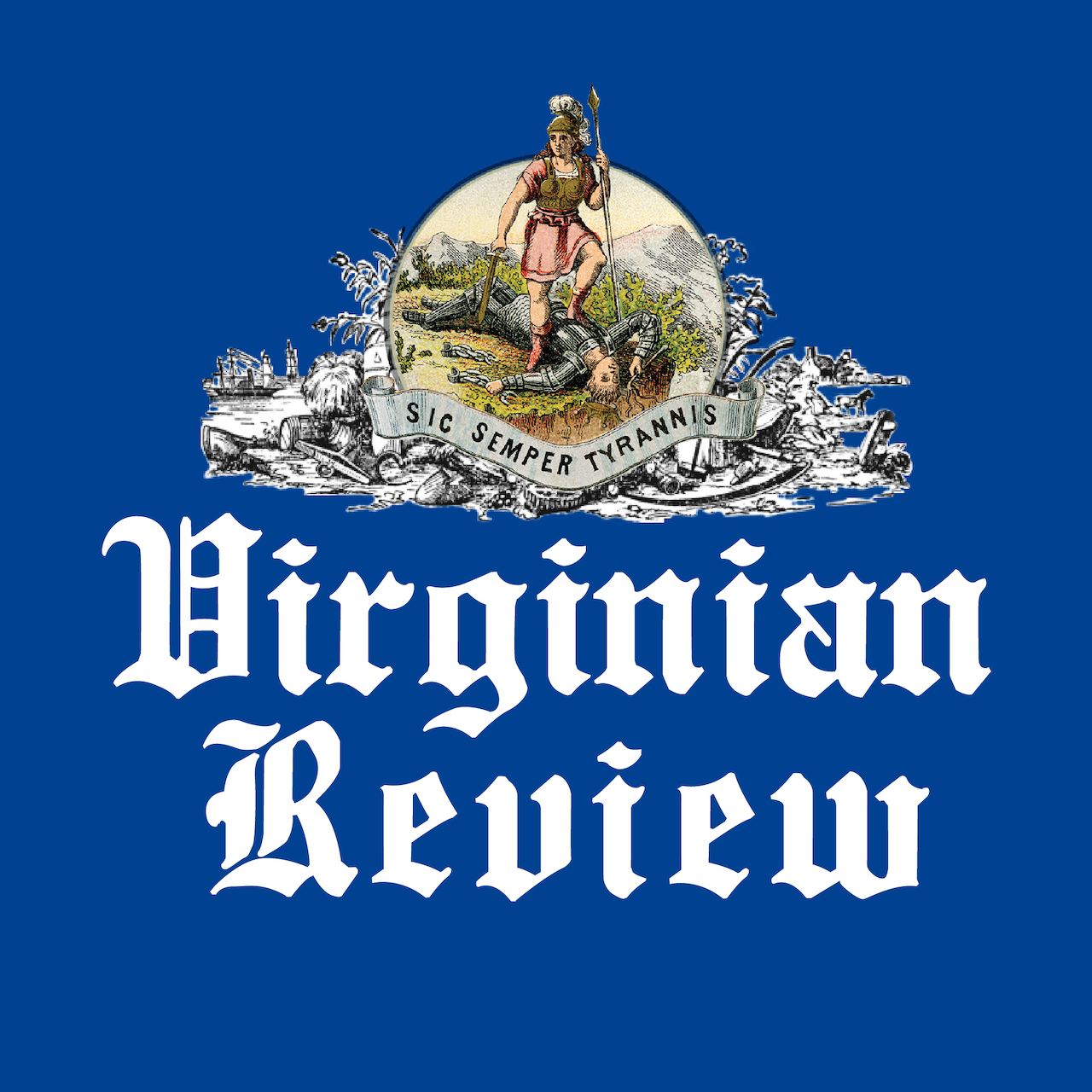 The Virginian Review has been serving Covington, Clifton Forge, Alleghany County and Bath County since 1914.