Angels of Assisi will hold a mobile pet health clinic Thursday, Oct. 22, at Casey Field in Covington.
The hours will be 10 a.m. to 2 p.m.
The clinic will offer rabies vaccinations, distemper vaccinations, parvo vaccinations and microchips for a package deal of $25 per pet.
Exams for sick pets will be $10, plus medication costs. 
For more information, call (540) 344-8707 or email: angels@angelsofassisi.org.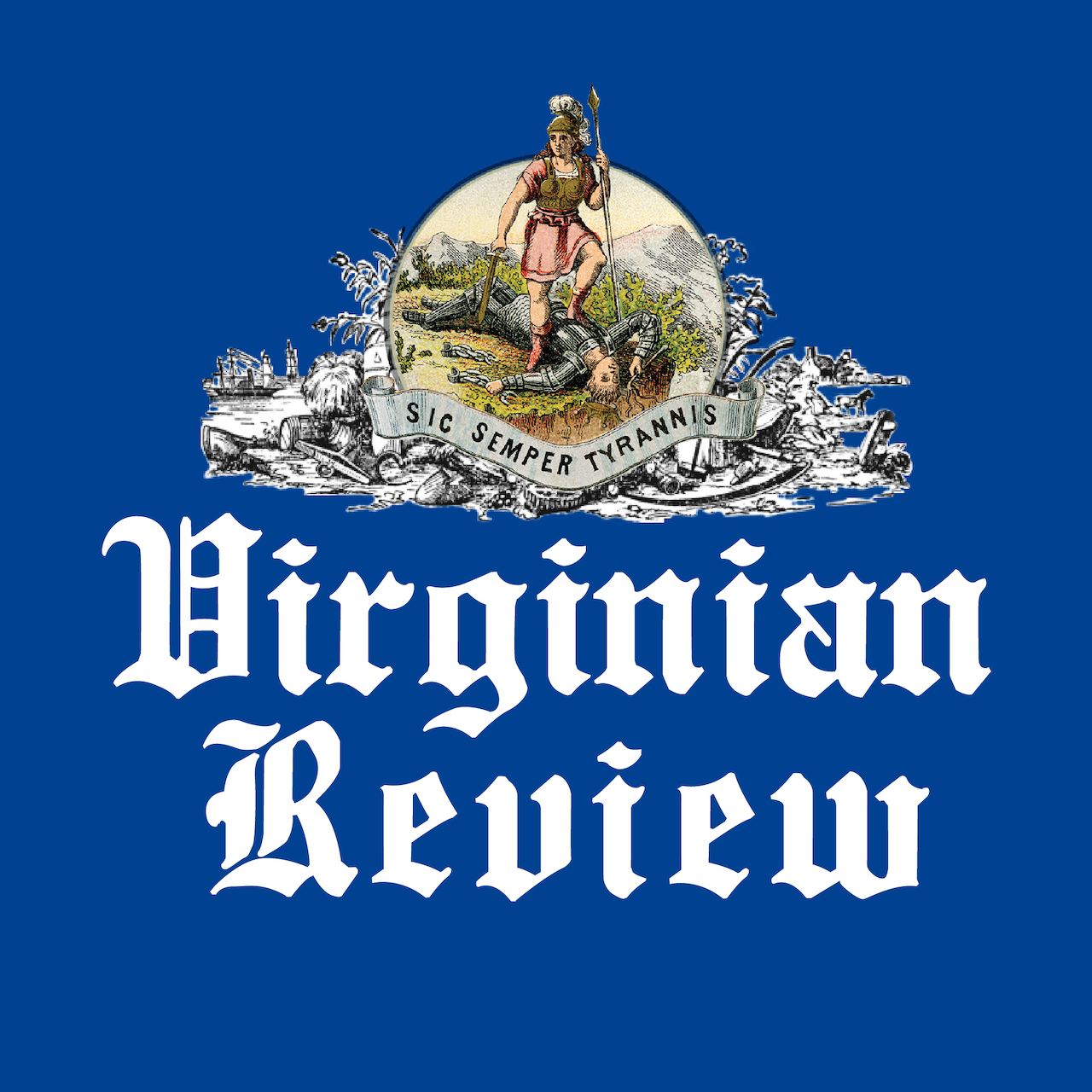 The Virginian Review has been serving Covington, Clifton Forge, Alleghany County and Bath County since 1914.