Covington officials have reiterated how important it is to continue taking actions to stay safe during these unprecedented times. 
The COVID-19 cases in the city of Covington and Alleghany Highlands are continuing to rise throughout the area at a rapid pace. 
The city of Covington is continuing to monitor the case counts of COVID-19 and is continuing its enhanced measures to diminish potential exposure as much as possible. 
The goal is to protect those we serve as well as our employees who keep the city running," said City Manager Krystal Onaitis.
The city will continue the following measures to ensure the safety of all with regards to services and facilities. 
We truly appreciate everyone's patience and cooperation during these unprecedented and constantly changing times," Onaitis added. "We will continue to update you as new information becomes available. Please stay safe, healthy, and remember that we are #AllInThisTogether."
Governor's Mandate
Effective: Sunday, Nov. 15, 2020:
• There will be a 25-person limit on indoor and outdoor gatherings, down from 250;
• There is an expanded mask requirement, including children aged 5-plus;
• A 10 p.m. on-site alcohol curfew;
• Be aware of increased enforcement.
City Information
• All offices will be available by phone or e-mail on Monday, Nov. 30;
• Live Stream Covington Christmas Tree Lighting: (Hometown Christmas Celebration), Nov. 29
• Time: 5:45 – 6:00 p.m.
• Location: city of Covington Notifications Facebook Page and city of Covington, VA Page, Covington Parks and Recreation Page.
• Covington Parks and Recreation will continue its Christmas tree lighting celebration this year, even though things are going to look a little different because of COVID-19. 
This year we will be livestreaming the event online. 
"Unfortunately, we will not be able to host an in-person event due to the pandemic restrictions," Onaitis said. "The lighting of the tree will be the only portion of the event that will take place this year. We will begin our livestream at 5:45 p.m. with 15 minutes of Christmas music before the tree lighting, which will take place at 6 p.m. 
"Please be sure to tune in online this year to see the tradition come to light," Onaitis said.
Zoomin' with Santa! Date: Dec. 8
• Location: Your phone, your computer or other electronic devices
• Time: 5:30-7:30 p.m.
The Covington Parks and Recreation Department is pleased to announce a different way to tell Santa how good you have been this year! 
"We will be providing the opportunity to Zoom call with Santa," Onaitis said. "You will need to pre-register for this event to be able to have a time slot to speak with Santa." 
You can register beginning Dec. 1, by calling the Parks and Recreation office at (540) 965-6360. 
"We will need your child's name, parent's phone number, and email address" Onaitis said. "We have a limited number of spaces so please be sure to pre-register your child to have as much time to talk to Santa as possible." 
Directions and details will be given to each pre-registered participant.
Remaining In Effect
The departments within Covington's City Hall:
• Will remain closed to the public until further notice for walk-ins;
• Offices will continue teleworking outside of the building through Friday, Jan. 1, 2021;
• Anyone in need of assistance is asked to please contact those offices, via telephone or email. Numbers and email addresses for city hall offices are located on the city's website: www.covington.va.us;
• Payments for utilities and other items such as taxes can be made by placing them in the dropbox on the side of city hall; 
"We urge citizens to leave a check or money order, please no cash," Onaitis urged.
The Covington Public Works Department will remain closed to the public until further notice.
• The department will be running a skeleton crew and teleworking, through Jan. 1, 2021;
• The city will be answering emergency public works requests with a limited capacity;
• If you need assistance, please contact the office at (540) 965-6321 or (540) 965-6322;
• If an emergency arises, contact Covington dispatch at (540) 965-6333 anytime 24/7.
"Toward the end of December, the city will re-evaluate the status of COVID-19 cases and will update our citizens and businesses on what if any services changes can be made safe for all," Onaitis said.
City of Covington Facilities and Sponsored Events
The city of Covington will not have any events that take place within any of the city's facilities through Friday, Jan. 1, 2021, pending case counts and other guidelines as indoor gatherings with individuals outside ones house remain a high risk for transmission.
These include Jackson River Sport Complex, all park shelters, red train depot, the Jeter-Watson Center, etc. 
"We apologize for any inconvenience but we must take steps to keep everyone healthy, and safe," Onaitis said.
With the governor's mandate placing a capacity on gatherings of no more than 25, the city will no longer be booking any events at its facilities until after the first of the year, if the mandate is lifted.
"Toward the end of December, the city will re-evaluate the status of COVID-19 cases as well as the governor's mandate and will update the citizens, in the direction that the city will take with events and other efforts, as our goal is health and safety for all," Onaitis concluded.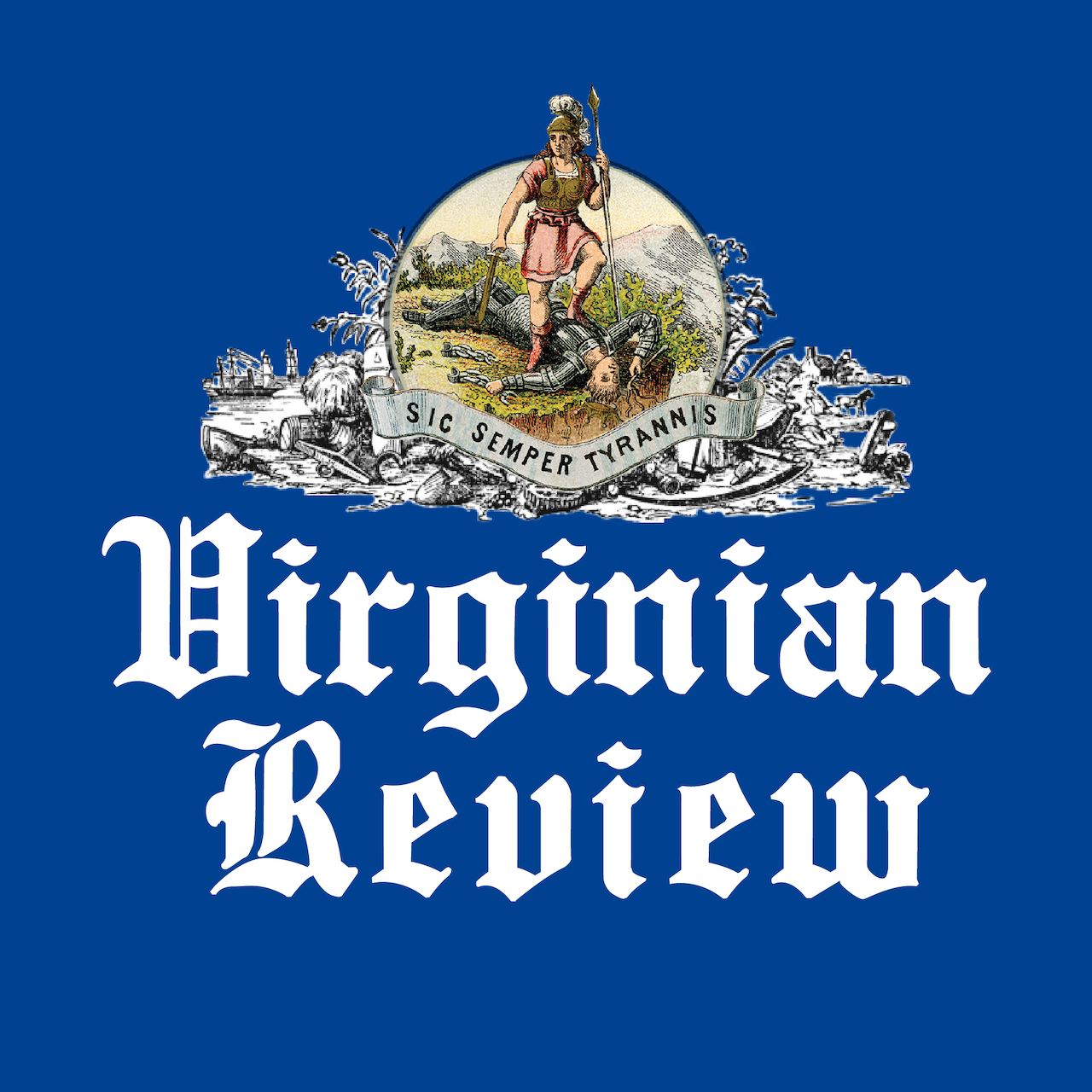 The Virginian Review has been serving Covington, Clifton Forge, Alleghany County and Bath County since 1914.