Parents of children attending Covington City schools have been asked to answer a series of questions before sending their children to school.
The request comes as cases of COVID-19 have increased in the city of Covington and the Alleghany Highlands over the past few weeks.
On Monday, Superintendent Melinda Snead-Johnson said that if any student answers "yes"?to any of six screening questions, they are required to stay home from school.
"Covington City Public Schools is continuing to provide educational opportunities for the students in our school division at this time,"?she said. "We will operate on our current schedules."
This information was also made available to families via automated telephone calls in recent days.
Snead-Johnson added, "We understand that the city of Covington has made decisions in regards to their services and operations for the citizens of the city of Covington due to the increase in COVID?numbers in our city. We appreciate their efforts to contain the spread of COVID and this will impact the school division's students' health and welfare."
The six screening questions include:
— Are you sick?
— Is any sibling or household member sick?
— Is anyone in the household awaiting results of a COVID-19 test or has been told to get tested for COVID-19?
— Has anyone in the household had an "exposure?"
— Is anyone in the house under quarantine?
— Is anyone in the house isolated?
"Covington City Public Schools has health mitigation strategies in place that are currently providing a healthy and safe environment for staff and students,"?Snead-Johnson said. "Our school nurses are working closely with families to check on our students with any symptoms that could indicate possible COVID-19 symptoms."
 
She also asked families of students and staff to screen for possible symptoms daily. 
"In order to protect all students and staff in Covington City Public Schools, please be aware that if any of the (preceding)?occur, students must stay home,"?Snead-Johnson said.
"We continue to be vigilant and proactive in our mitigation plan by practicing social distancing, conducting daily screenings and following up on any health screening flags that appear,"?she added.
Intense cleaning remains a high priority in Covington school buildings and on buses.
"We are in contact with the Virginia Department of Health (VDH) regularly and will notify families of COVID-19 situations in the school buildings that affect our students,"?Snead-Johnson said. "Situations outside of school are monitored regularly as well."
Snead-Johnson concluded, "Thank you for your continued support and cooperation during these difficult times."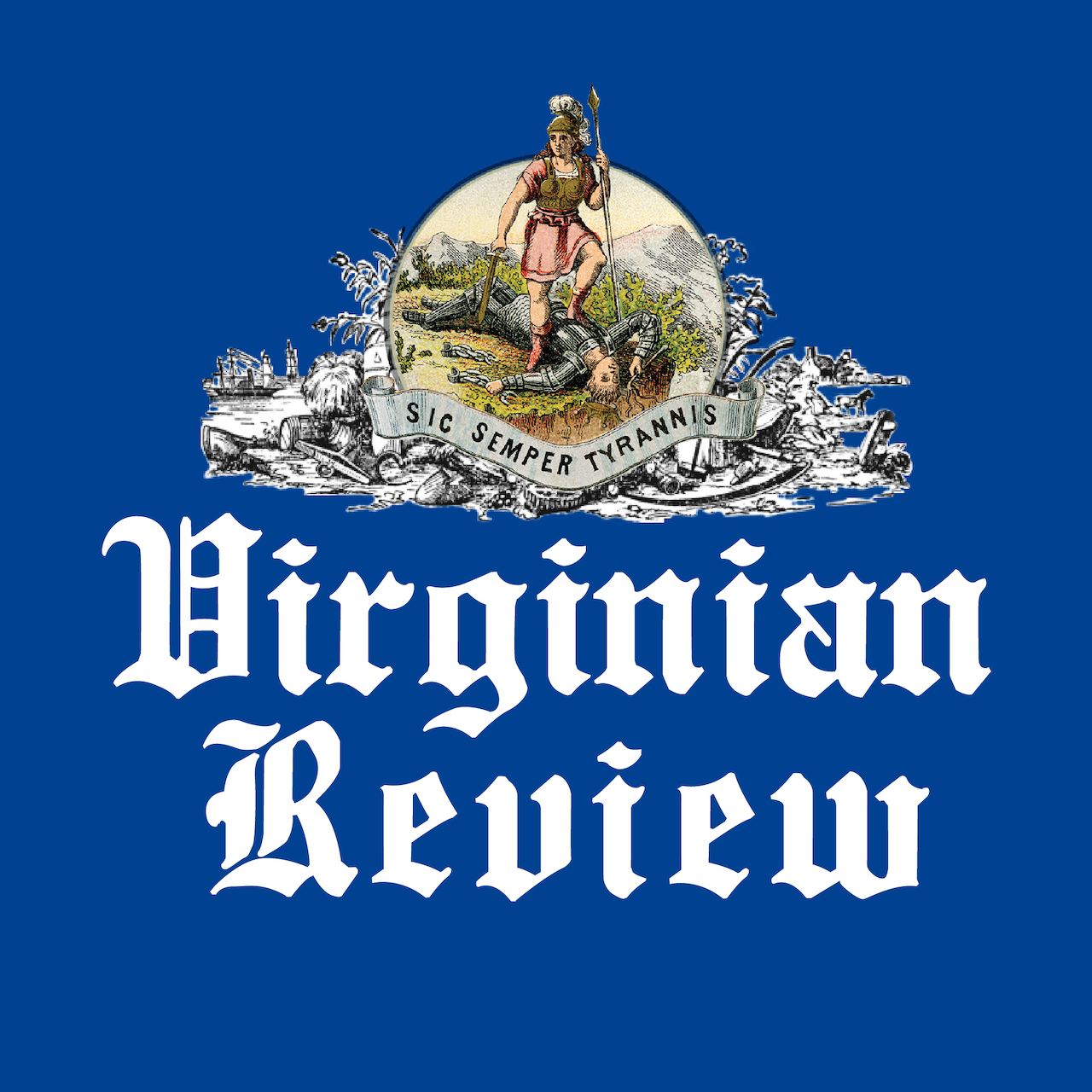 The Virginian Review has been serving Covington, Clifton Forge, Alleghany County and Bath County since 1914.