Boys Home of Virginia is pleased to welcome James Smith as a maintenance worker. James has lived in Covington for the last year, moving down from Michigan where he resided for the last ten years. He happily stumbled upon the job opportunity after making his move and was eager to join an organization that was so deeply rooted in its mission of helping to develop young minds.
Over the last year, James has been most impressed with the overall campus experience of the students, especially when it comes to teaching students how to work through and overcome their challenges. He always keeps in mind the importance of character, mentioning that working with students of this age group, they are always watching and learning from those around them. It is important to have strong character and to remain positive. As James spoke about his work and experience at Boys Home, he said, "It feels good to know that what good I do still helps students—whether it's direct or indirect." As he grows in his role, he looks forward to learning as many new skills as possible while also finding the reward in each interaction with the students. Boys Home is proud to have employees such as James who remain committed to the impact that they have on these young men.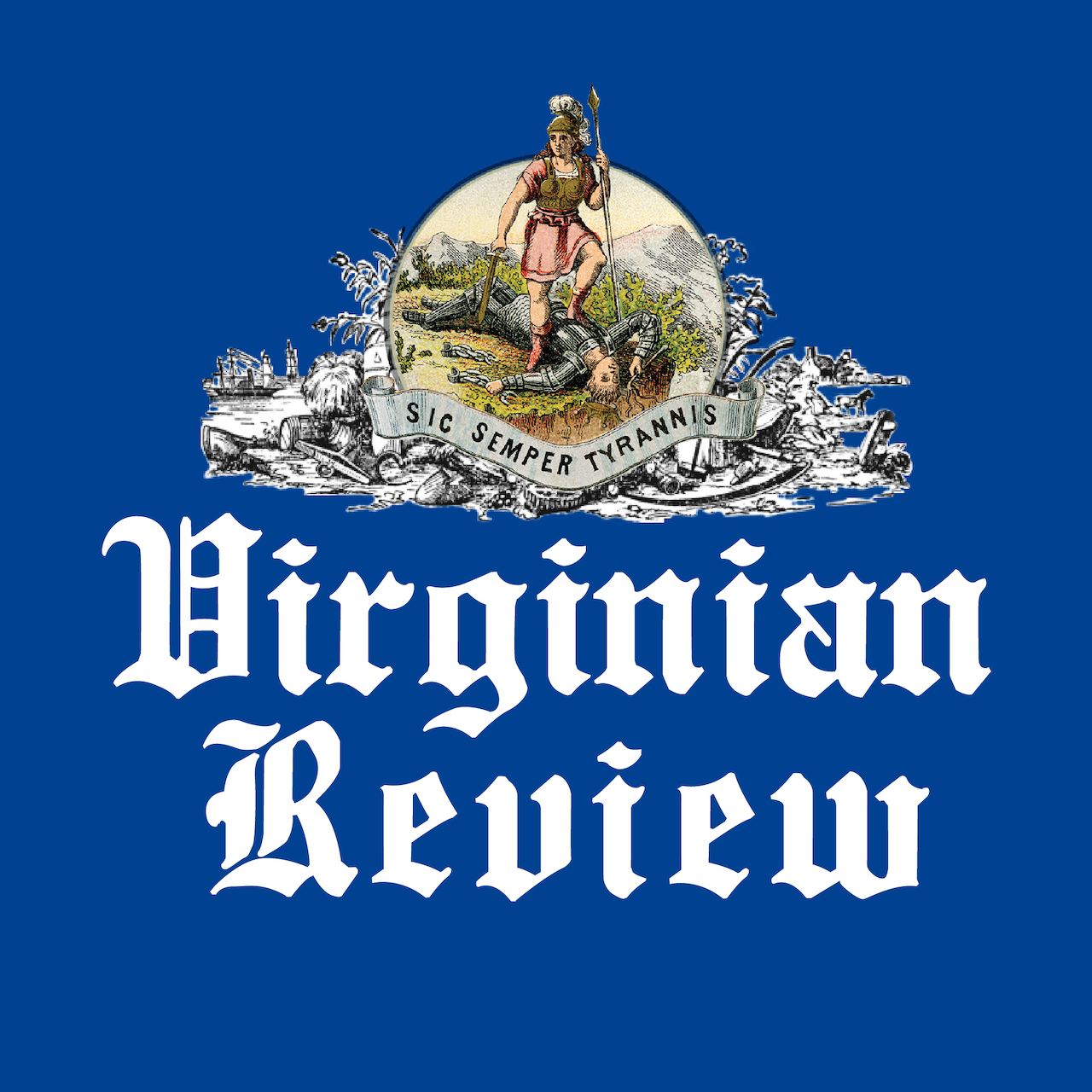 The Virginian Review has been serving Covington, Clifton Forge, Alleghany County and Bath County since 1914.