School Board Meeting Action 
Bath County Public Schools 
Tuesday, January 3, 2023 
Regular Meeting 6:00pm 
Meeting Location: Bath County High School Library 
School Board Organizational Meeting Appointments 
∙ Board Chair – Mrs. Karen Hise 
∙ Board Vice-Chair – Mr. Jimmy Hooker 
∙ Clerk – Dr. Rick Bolling 
∙ Deputy Clerk – Ms. Megan Ailstock 
∙ Adopted VSBA Code of Conduct for School Board Members and School Board Clerks ∙ Fiscal Agent – Mr. Justin Rider 
∙ Deputy Fiscal Agent – Dr. Rick Bolling 
∙ School Board Attorney – Mr. Chris Singleton and Mr. Charles Moore 
∙ Signature in Superintendent's Absence – Mrs. Allison Hicklin or Mrs. Melinda Hooker ∙ Superintendent's Designee – Mrs. Allison Hicklin 
∙ VSBA Delegate – Mr. Zachary Burns 
∙ VSBA Alternate Delegate – Mrs. Clara Tennant 
Closed Meeting Action 
PERSONNEL 
A

. RESIGNATION
∙ Kimberly Paul, ESSER Aide (VES) 
EMPLOYEE
∙ Employee A will receive three days off without pay and letter of reprimand placed in personnel file; if there are further incidents over the next 12-months, the superintendent is authorized to terminate at his discretion. 
CRISIS PLANS 
Approved crisis plans for BCHS, MES and VES 
Meeting Action 
Approved 2023-2028 Capital Improvement Plan.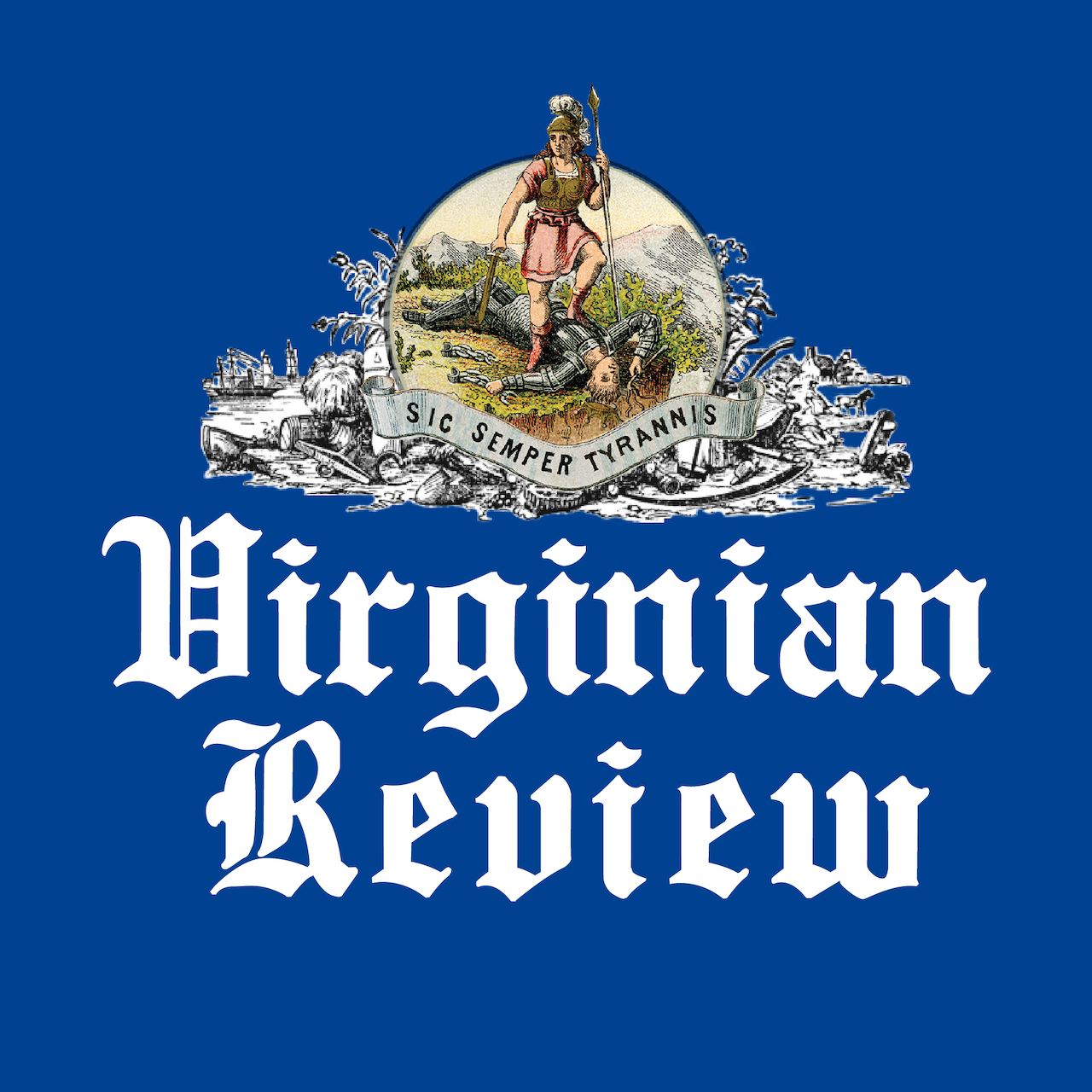 The Virginian Review has been serving Covington, Clifton Forge, Alleghany County and Bath County since 1914.