The Alleghany Highlands Chamber of Commerce & Tourism is pleased to announce the following new  board members:
Amela Morgan  
Amela Morgan moved from her native country of Bosnia and Herzegovina to the United States in 1993.  She earned her B.S. in Chemical Engineering from the University of Virginia in 2000, and MBA from the  University of Phoenix in 2004. She joined Westvaco in 2000 as a process engineer and has since  progressed through several roles of increased responsibility including production manager and  engineering manager. Amela is currently the plant manager of the Ingevity plant in Covington, VA.  Amela resides in Covington with her husband, Kevin, and daughters. She enjoys attending her children's  sporting events year-round. In her spare time, she enjoys reading, art and spending time on Lake Moomaw.
Melissa Hylton 
Melissa is a native of Ronceverte, WV, where she resided most of her life until moving to Monroe  County, WV in 1993 where she lived and raised her children. In the same year, Melissa began working as  an Administrative Associate with Hanson Insurance and Associates and later purchased the business in 1998. Through this agency, services primarily focused on employee benefits, life disability and  retirement planning. Around the same time, Melissa began providing contract work for a property & casualty agency in the area, as well. After many years and countless changes within healthcare, Melissa  was led to join a captive company – State Farm, in December of 2019, a leap she had long thought about  making. Melissa's State Farm office is currently located on Main St. in Covington. Outside of her  professional life, Melissa's life has revolved around her three children and their activities. As her children have become independent and of adult age, Melissa began to focus on her own interests such  as traveling, hiking, horseback riding, camping and developing strong ties to her church family. Melissa  finds that the best time spent is with her family and friends.
Tara Simmons-Brewster 
Tara was born and raised in the Alleghany Highlands. She is a Covington High School and Radford  University graduate with a B.S. in Business Management and Minor in Economics. She started working  as a realtor with Greenway's Real Estate and Auction Company in 2006. In June of 2022, she opened  Formals & Florals on Main in downtown Covington. Tara is active with many community organizations  and giving back locally in the Alleghany Highlands is her passion. In her spare time, you can find her at  pageants with her daughter, Larrah or at the gym watching her son, Jaxon playing basketball.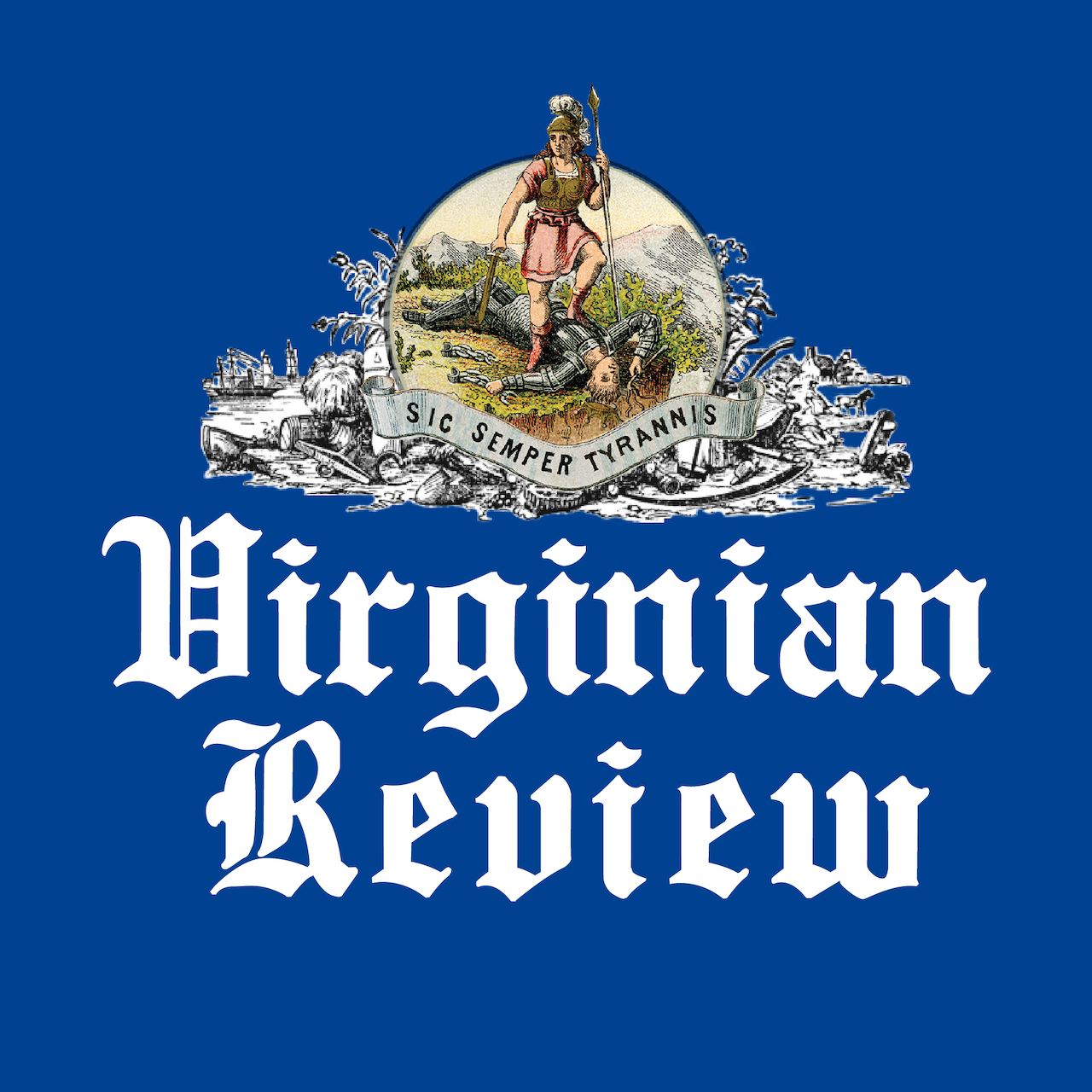 The Virginian Review has been serving Covington, Clifton Forge, Alleghany County and Bath County since 1914.