WASHINGTON, DC (VR) — Congressman David Price (D-NC), and Senator Mark R. Warner (D-VA) commend the passage of their bipartisan, bicameral legislation, the Joint Consolidation Loan Separation Act, which will now head to President Biden's desk to be signed into law.
"I introduced this bill in direct response to a constituent's experience with a joint consolidation loan for which he remained wholly responsible for after a divorce. I am delighted by the passage of this common-sense bill that will bring immense relief to borrowers who are victims of abusive or uncommunicative spouses," said Congressman David Price. "For decades, these borrowers have been trapped, with no legal options available, and this bill will give them the ability to regain their financial freedom. I look forward to this bill arriving on the President's desk and delivering for America's federal student debt borrowers."
"For too long, individuals have been tied to abusive or unresponsive ex-partners through joint student loans," said Senator Warner. "This legislation offers financial freedom to those who have spent decades unfairly held liable for their former partner's debt. I am thrilled to see the House of Representatives pass this legislation and look forward to getting it in front of President Biden as quickly as possible to start offering relief to borrowers."
From January 1, 1993 until June 30, 2006, married couples were able to combine their student loan debt into joint consolidation loans. Both borrowers agreed at the time to be jointly liable for repayment, which proved problematic if they wanted to separate the loans. Congress eliminated the joint consolidation program effective July 1, 2006, but did not provide a means of severing existing loans, even in the event of domestic violence, economic abuse, or an unresponsive partner. As a result, there are borrowers nationwide who remain liable for this consolidated debt without legal options for relief.
The Joint Consolidation Loan Separation (JCLS) Act would allow both borrowers to submit a joint application to the Department of Education (ED) to split their joint consolidated loan into two separate federal direct loans. It would also allow one borrower to submit a separate application if they are experiencing domestic or economic abuse or are unable to reasonably reach the other borrower. The remainder of the joint consolidated loan will be split proportionally.
While the universe of borrowers still making payments on a joint consolidation loan is relatively small, this legislation would greatly benefit the individual borrowers who are most in need of relief (including victims of abuse and those who are unable to get in touch with their ex-spouse).
This bill has the support of the National Network to End Domestic Violence, National Consumer Law Center, American Federation of Teachers, North Carolina Coalition against Domestic Violence, and the Virginia Sexual and Domestic Violence Action Alliance. This bill was included in the Education and Labor Committee's Higher Education Act (HEA) Reauthorization during the last two Congresses.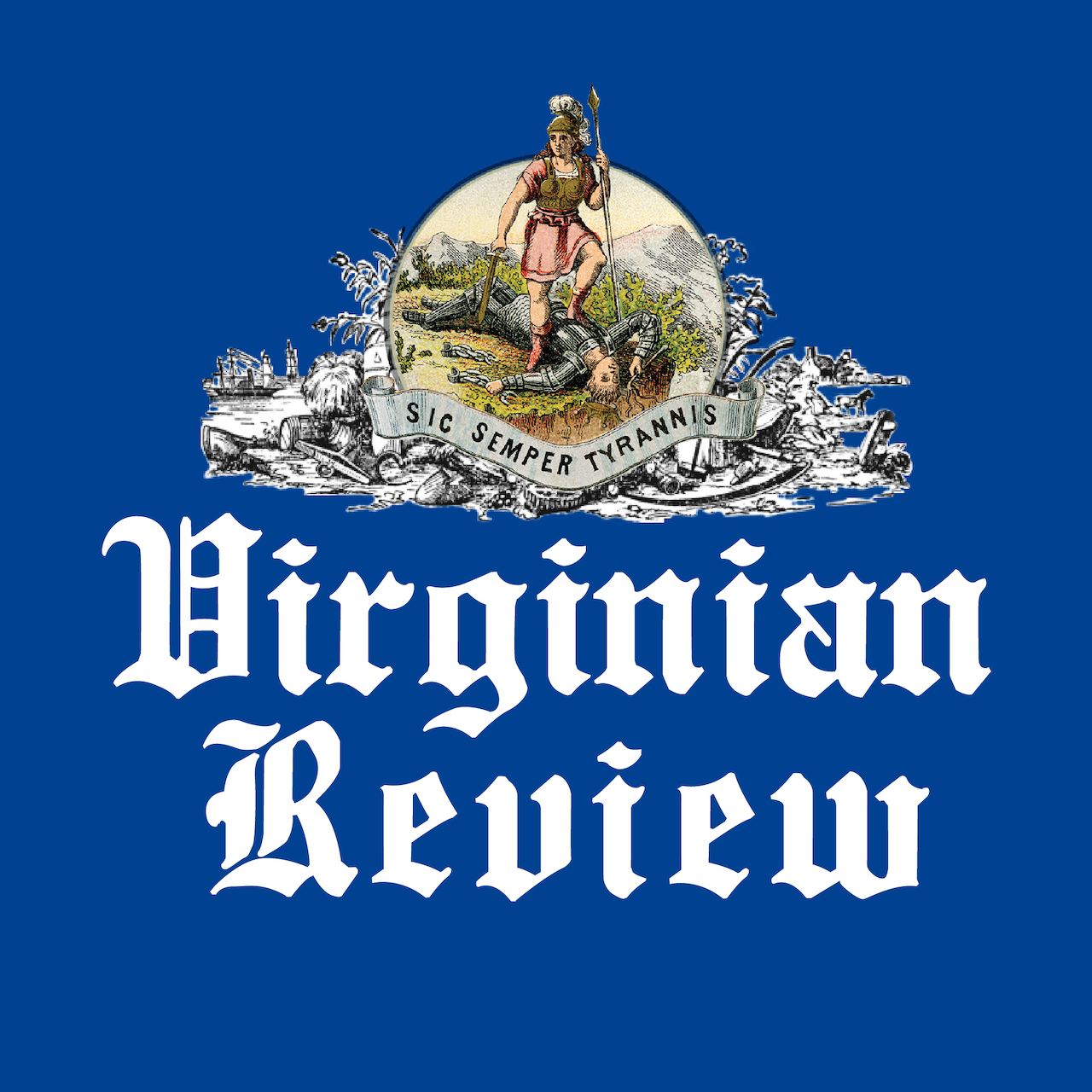 The Virginian Review has been serving Covington, Clifton Forge, Alleghany County and Bath County since 1914.