COVINGTON, VA (VR) – Boys Home of Virginia is grateful to WestRock located in Covington, Virginia. They are a 2022 Event sponsor for the 6th Annual Boys Home Harvest Hustle 5K, 10K and Half-Marathon. Boys Home will host this event on Saturday, November 5th at the Jackson River Trail – Intervale Trailhead. Please visit www.runforboyshome.org to register or for more information.
Pictured left to right: Melinda Nichols, development assistant for data and special events at Boys Home, Rebecca Johnson, communications manager at WestRock and Elaine Brelsford, development director at Boys Home.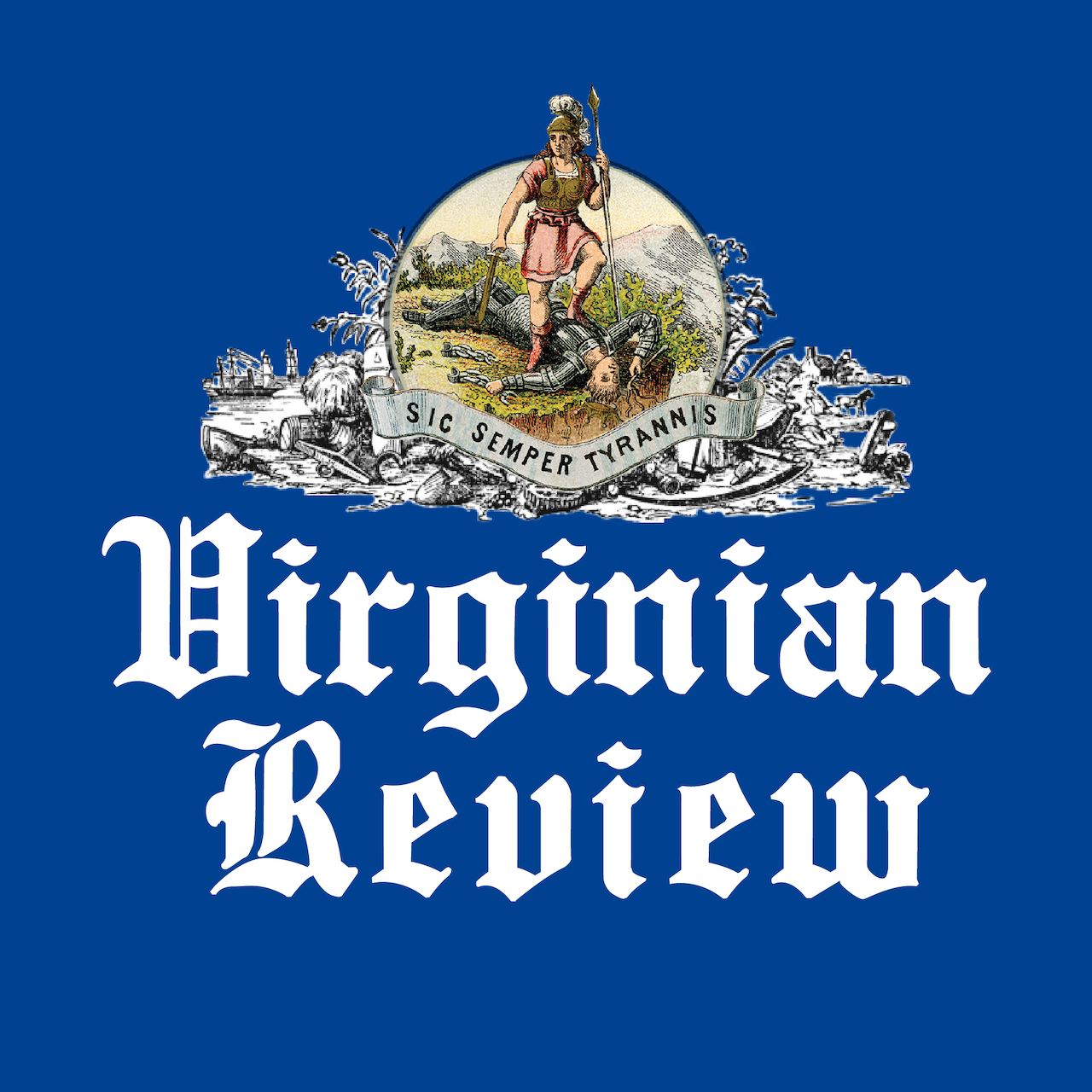 The Virginian Review has been serving Covington, Clifton Forge, Alleghany County and Bath County since 1914.