Virginia's students continue to be hampered by school staffing issues, and it's a problem that can be fixed.
A VEA review of data released by the Virginia Department of Education of staffing levels as of October 2021 finds that not only do many school divisions have significant staff vacancy rates, but that those rates are as much as three times higher in divisions with the highest share of Black students. Some school divisions had more than 1 in 10 positions unfilled. Most school divisions had the greatest challenges filling bus driver positions, while others struggled more with administrators and teachers. Vacancy rates were also higher in school divisions with the highest share of students living in poverty.
"The numbers are clear," said VEA President Dr. James J. Fedderman. "Far too many of our schools lack some of the education professionals our students need and, not surprisingly, many of those schools serve children of color and those facing socioeconomic challenges. We can—and must—do better in Virginia."
As the final state budget is negotiated, legislators have a clear path to address Virginia's school staffing issues. Here are five investments that will go a long way toward a solution:
Fully fund the state share of 5% raises over the next two years ($751 million) for state-funded teacher and staff positions to address turnover and recruitment. Virginia currently has the least competitive teacher pay in the entire country.
Fund the At-risk add-on ($269 million). This would increase support for schools serving many students from families with low incomes, and would particularly help school divisions facing some of the most severe staffing shortages.
Make progress on lifting the support cap ($272 million). For more than a decade, this cap has limited state funding for all types of essential support staff positions in schools. Many schools continue to use local money to fully fund these essential positions, and adding state support would free up funding to offer more competitive salaries.
Provide bonuses this school year ($137 million in federal relief funds) to help with educator retention.
Offer teacher recruitment incentives ($15 million in federal relief funds). This would provide teacher recruitment incentive payments and attract workers to hard-to-fill instructional positions in the next school year.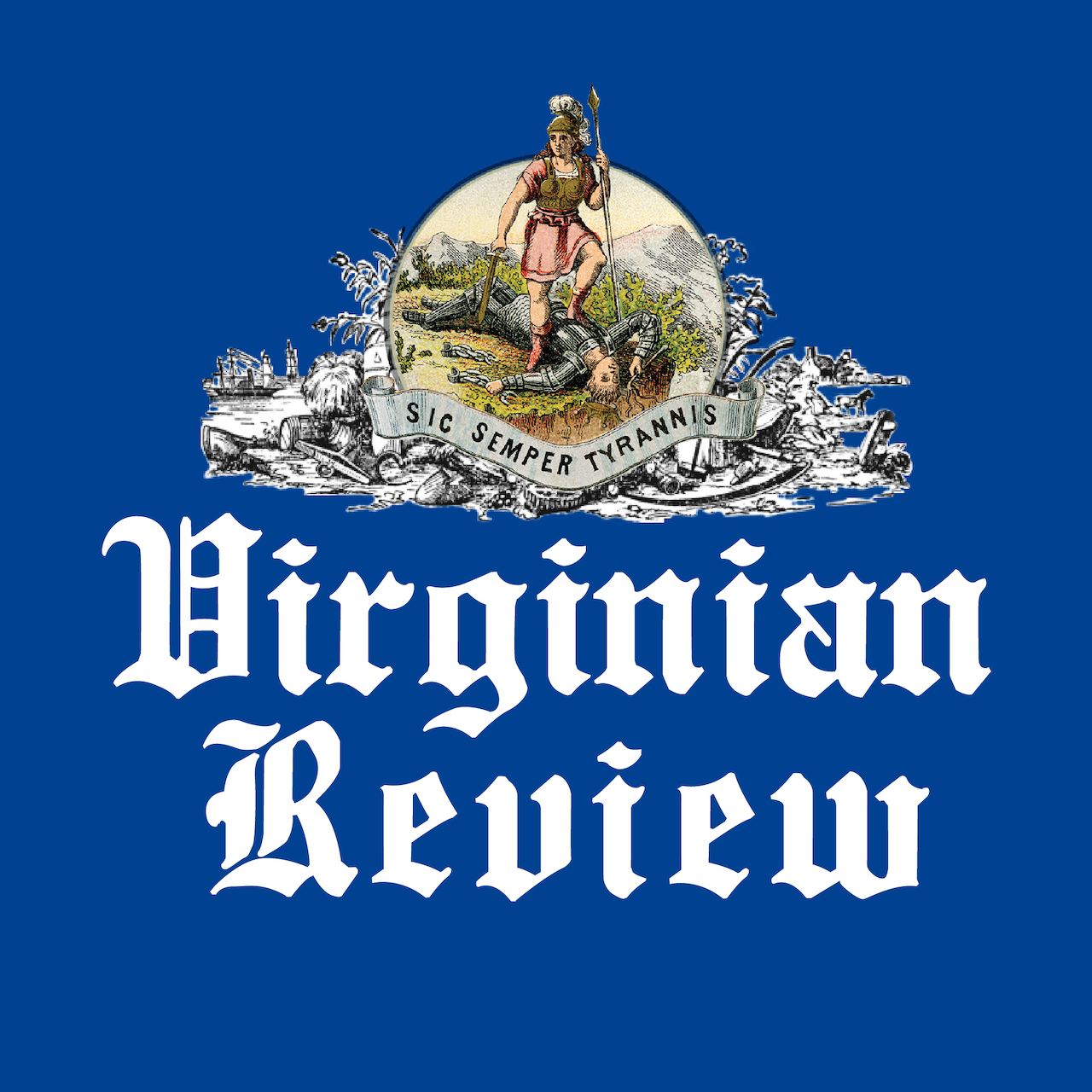 The Virginian Review has been serving Covington, Clifton Forge, Alleghany County and Bath County since 1914.